The exhibit features two sculptures that utilize wax figures acquired through the artist in the Plymouth National Wax Museum, which closed in 2004. Durant also exhibits a relevant video documentary retelling the storyline from the Pilgrims, the footage composed entirely of photographs taken from the museum's wax figure exhibits prior to the PNWM closed. Upon entering the gallery one first results in Subject/Position/Object/
Placement (Pilgrim Monuments Massosoit, Metacomet, and Plymouth Rock), 2006. This three-part sculpture recreates a plaque present in Publish Office Square in Plymouth that describes the brutal murder of Wampanoag leader Metacomet and also the selling of his family into slavery. Durant places a existence size replica of Plymouth Rock alongside this recreated plaque along with wax figure of Metacomet together with his back switched towards the viewer. In Plymouth these monuments are spatially separated round the town. Within the gallery, they're juxtaposed and compressed. You can't browse the plaque without seeing Plymouth Rock from the corner of the eye, and therefore are thus designed to contemplate two different histories at the same time, certainly one of cruelty and murder, another idealized and recognized.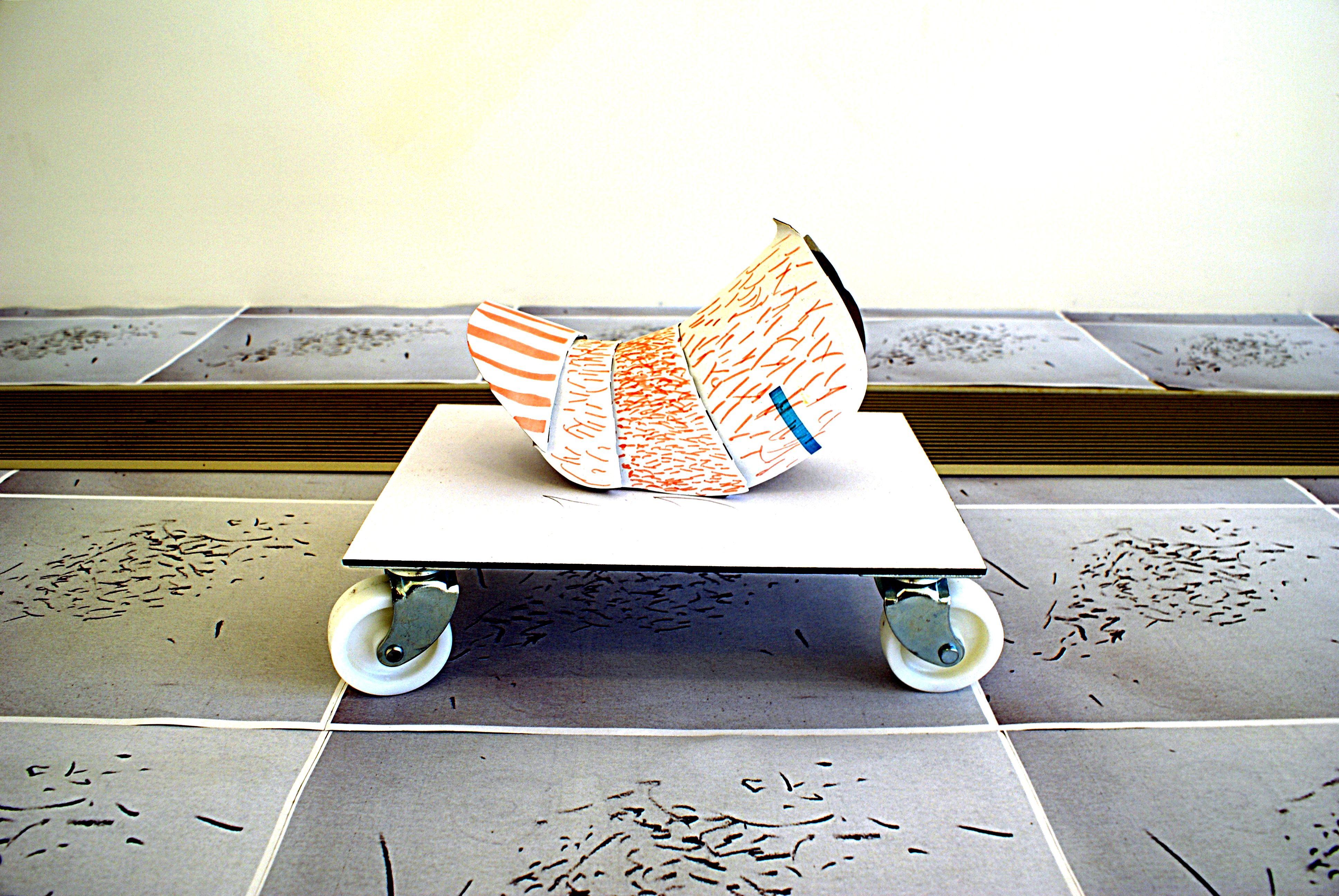 Relocating to face the wax Metacomet, one encounters a type of shock. The pseudo-realistic figure's left eye is slightly off, giving him a lazy eye. The general aftereffect of this waxwork from the great Native American leader is comical and anti-weather. His eyes appear glazed, his expression without personality. Pilgrims and Indians, Planting and Reaping, Learning and Teaching, 2006, also features wax figures that provoke an identical response. A sizable double-sided diorama which the figures are put rotates gradually clockwise to exhibit two different scenes. One scene shows the British speaking Native American Squanto enhancing the Pilgrims fertilize their crop (one Pilgrim also offers a lazy eye). Another scene shows Capt. Standish killing Pecksuot inside a fight. Both of them are based carefully on actual dioramas exhibited in the PNWM (Durant provides color photocopies of postcards in the museum showing each one of the original dioramas). Again the first is struck immediately because when funny and absurd these wax figures really are. Their faces appear frozen, or perhaps in a type of shock, like these were caught unawares as someone required their snapshot. Their stoned expressions signify a type of dying greater than they could really bring history to existence.
Durant's re-contextualizing of those pathetic wax figures within the gallery results in a situation where one's laugh can break through historic repression and open the doorway to some more accurate, or at best less idealized, realm. By replicating or recycling Plymouth Rock, the Metacomet plaque, and also the museum wax figures Durant adopts the vocabulary from the tourist trap PNWM to recreate a historic entertainment. This tactic of repetition or doubling insists on history's material archive (which the wax figures really are a part) to be able to reveal its very own inconsistencies, biases, and mythologizing. Considerably, time from the exhibit overlaps with Thanksgiving and also the date the Pilgrims arrived at Plymouth (December eleventh), thus restaging the occasions of 1620 some 386 years later.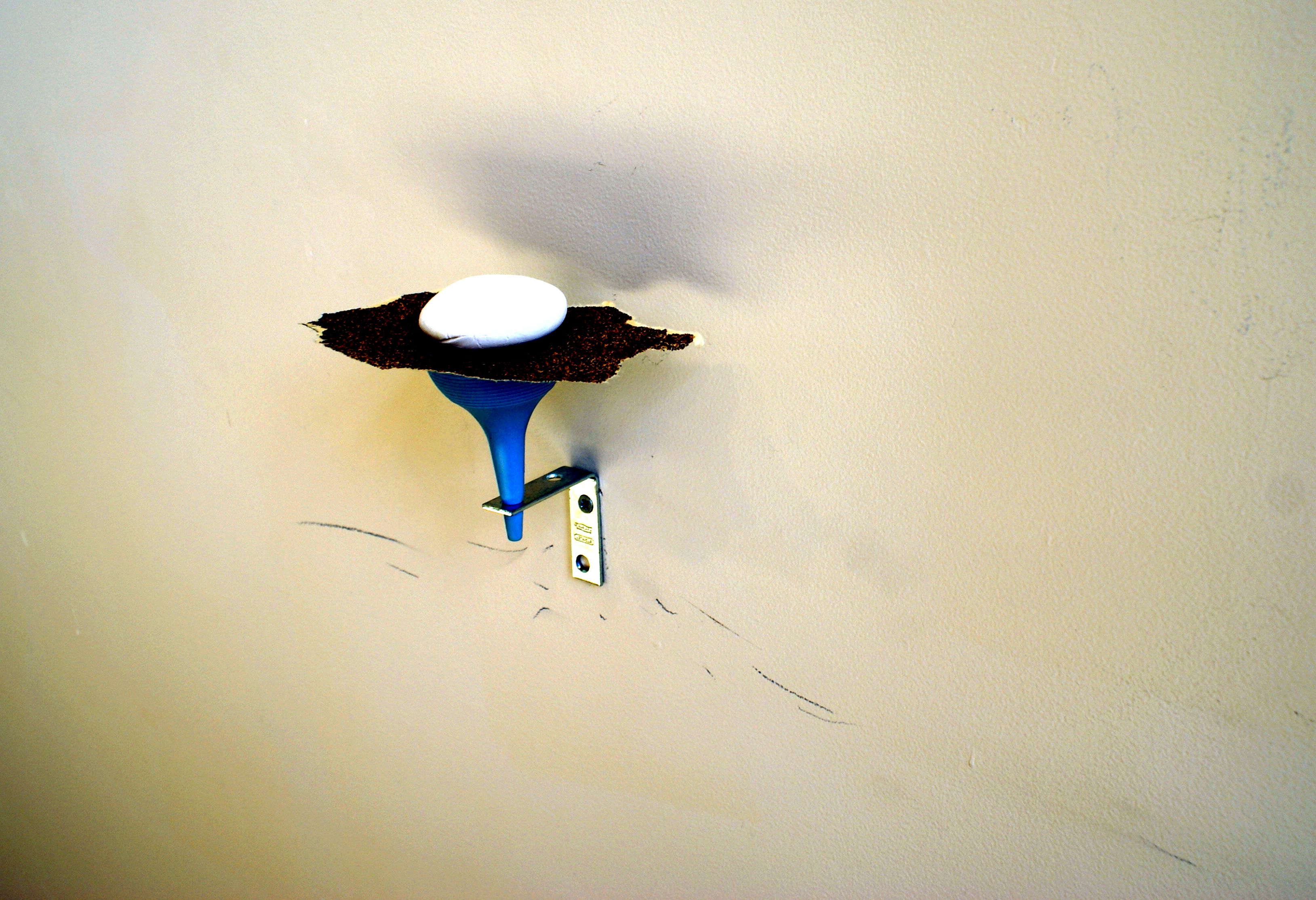 As you're watching the diorama in the center of the gallery rotate clockwise very gradually, we all experience history repeated within an endless circle. The 2 scenes reveal consequently the particular relationship from the Pilgrims towards the Indigenous Peoples, a dialectic of dependence and exploitation. The foundation from the U . s . States' make of freedom is revealed to become an origin grounded in conquest and dying. With the never-ending repeating the spinning diorama one cannot help but draw a hyperlink in the conquest portrayed and it is resulting genocide to the current day political situation, characterised because it is by imperialism and war. As the psychic and political causes of our current compulsion to repeat, this dying drive, are allusive and confusing, Durant makes certain that its original moment is crystallized and unmistakable.
Links:
Massachusetts College of Art
"Scenes in the Pilgrim Story: Myths, Massacres, and Monuments" is in view in the Stephen D. Paine Gallery at MassArt until December 22nd.
All images are thanks to the artist and MassArt Galleries.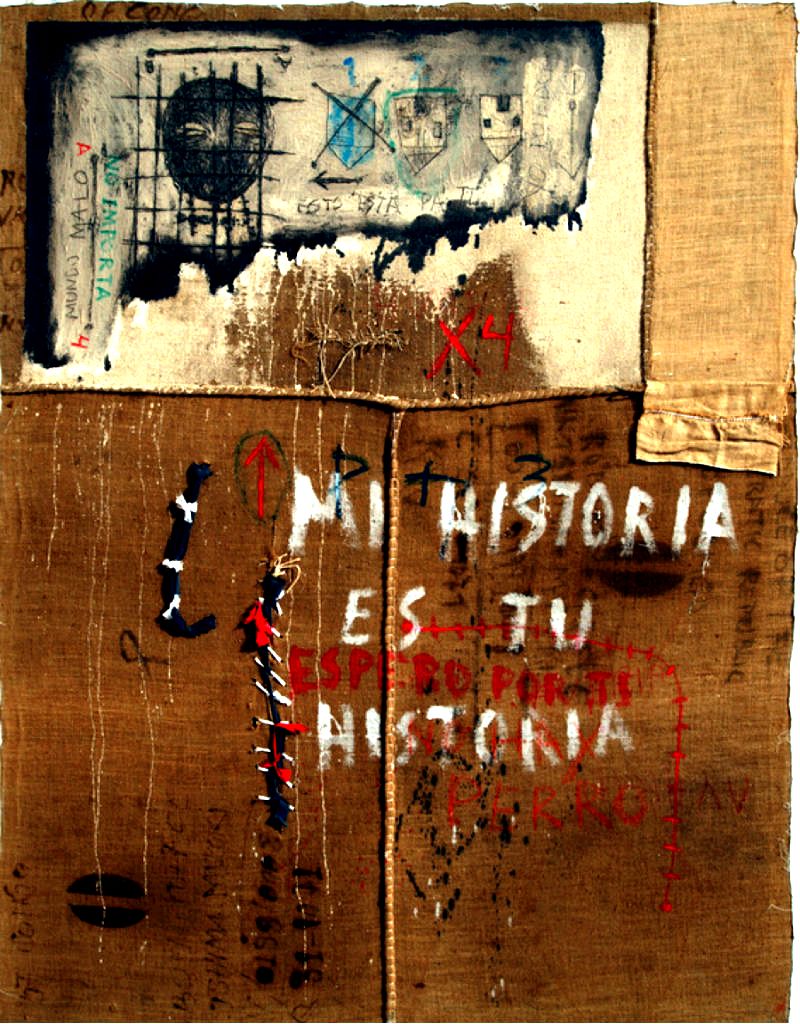 Resourse: http://bigredandshiny.org/11172/mike-durant-massart/
OK Go – This Too Shall Pass – Rube Goldberg Machine – Official Video
COMMENTS:
shitpost central: Cameraman: "Oops, I forgot to press the button"
Patrick Sheehan: Hydrove Dtggttdgretg
Charles Slater: Video cameraman's most famous last words "Sorry I missed that; could you set it up again?"
MrSnowmanJoe: They did this 81 times so…
Zapwak99: MrSnowmanJoe so not a lot then
JadenJFilms: Whoever figured out the calculations for all this seriously deserves a Nobel prize
Maryam Mafuri: IVE BEEN TRYING TO FIND THIS VIDEO FOR 4 YEARS, I FOUND IT
Mr Oktober Aid: i've been trying since the video released.
Jbone L3: halo waypoint video.
FOAD RIGHTNOW: That has got to be THE most awesome Rube Goldberg Machine I have EVER seen! OK Go are geniuses when it comes to making their videos! You can always expect something unique, something different, something that is time and effort intensive, and something totally cool from their videos! 10/10!
Alex Ha: Funny thing they didn't make it. They got a person.
Jude Renee Botero: You should watch a Ted Talk they did! It's very inspirational and creative!
Wowtiy: And all of this happened because of one toy truck.
GummyBunny11: Wowtiy true
SyKoSyMaTiK: Camaro ZL1 *domino effect…
Helena Nilsson: That moment at the end when you realise why they have colour-splattered suits and goggles :)
Holo Wise Wolf MPP: at 2:23\nyou can see the light through the curtain slightly\nbut when it opens, the light is shifted\nim thinking editing (but not much)
DeadAtrocity: People are just too stupid to realize that lol
Master Chef Chief: kids in Africa could of eaten that tv
double u: LOL!!!