Further west is an additional palace, Marly, inspired with a French hunting lodge. Towards the east from the Grand Palace, a classic Orangery houses the Historic Museum of Wax Figures, that contains 49 ho-hum figures of massive-wigged Russians in the 18th and 19th centuries. Better may be the Triton fountain outdoors, using its 8m jet water.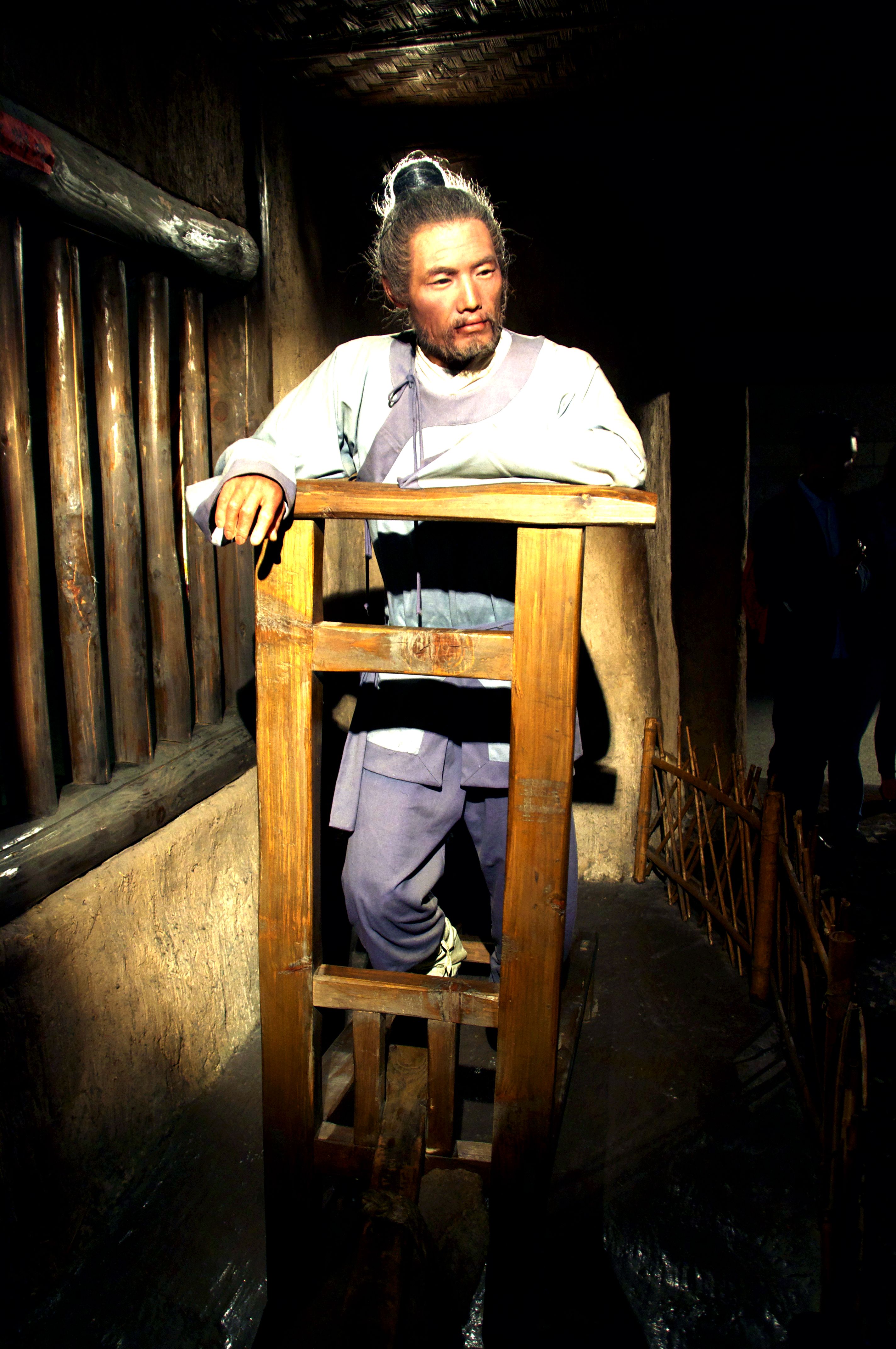 Even on summer time weekends, the rambling, overgrown Alexandria Park, designed for Tsar Nicholas I (and named for his tsarina), is peaceful and empty. Besides a mock-Medieval chapel, the park's diversions range from the destroyed Farmer's Palace (1831), which vaguely resembles a stone farmstead, and also the Cottage (1829), modelled with an British country cottage, that is now a museum.
Just east from the Upper Garden, the renovated old-style Pharmacy, with drawers filled with medicinal plants, looks (and smells) such as the real factor.
You are able to sip herb teas here and, in case your Russian's adequate, ask employees regarding your condition.
In Petrodvorets town, the attention-catching five-domed SS Peter and Paul Cathedral, over the road and east from the palace grounds, is made in neo-Byzantine style but dates only in the turn from the twentieth century. One bus stop west from the primary palace entrance may be the Raketa watch factory after some boutique selling very awesome watches.
Six kilometres east of Petrodvorets is Strelna, another estate with parklands and 2 aces designed for Peter (later enlarged for Empress Elizabeth by Rastrelli). One of these simple. Konstantinovsky Palace, was selected by Vladimir Putin as his summer time residence and houses an very luxurious hotel.
Resourse: http://saint-petersburg-russia.org/historic-museum-of-wax-figures/
Historic figures come to life at living wax museum