The Pilgrim Story — the hazardous voyage, the 1620 landing, the fearful first winter, the very first Thanksgiving at Plymouth — may be the founding story of the usa. This dramatic saga of courage and perseverance has inspired the United states citizens through the nation's history. It's been portrayed through monumental history works of art, varying from Henry Sargent's heroic 13'x16' Landing from the Pilgrims to Jennie Brownscombe's First Thanksgiving. The real story behind these images is much more heroic. Pilgrim Hall Museum, in the heart of historic Plymouth, Massachusetts, has shared that story along with you.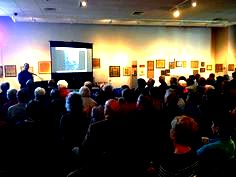 The nation's earliest continuously operating public museum, Pilgrim Hall Museum houses an unmatched assortment of Pilgrim possessions telling the storyline of brave and determined women and men building lives and houses for their and themselves children inside a " new world ". See William Bradford's Bible, Myles Standish's sword, the only real portrait of the Pilgrim (Edward Winslow) colored from existence, the cradle of recent England's first–born, Peregrine White-colored, the truly amazing chair of William Brewster, and also the earliest sampler produced in America, embroidered by Myles Standish's daughter.
At Pilgrim Hall Museum, additionally, you will discover the story from the Wampanoag, "People from the Beginning," the Native Individuals who lived on el born area for 10,000 years before the appearance of the brand new settlers and who're still here today. The storyline from the interrelationship between your Wampanoag and Colonial settlers continues with the disastrous conflict from the 1670s, referred to as King Philip's War.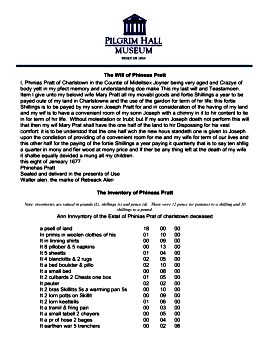 Come, explore, and discover a brief history behind the storyline today. Many products within the navigation bar left expand to exhibit additional pages. You may also make use of the Search PHM Site window right to locate anything on our website. We have placed an identical search window presents itself other Pilgrim Hall Museum site pages.
Resourse: http://pilgrimhall.org/
Welcome to the Pilgrim Hall Museum in Plymouth MA